Case Study
-
Brighte
Access to an energy efficient future for all.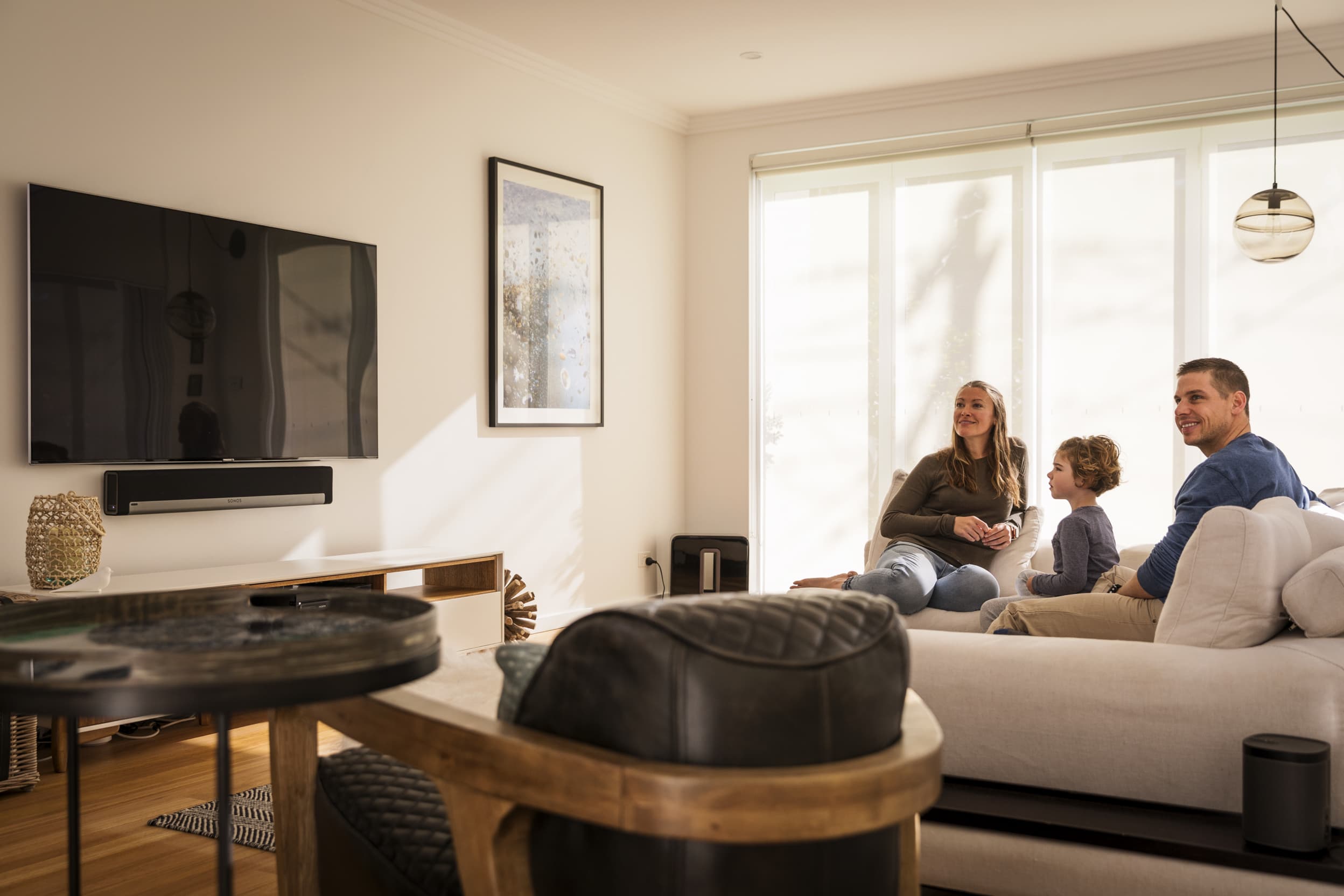 Brighte is a payment provider for sustainable energy products. They offer interest-free loan repayment plans through accredited vendors and merchants, with on-the-spot credit applications that give you an outcome in just a few minutes.
Katherine from Brighte reach out to us with the goal of creating a new customer-focused model, offering simple pre-approval and quotes direct to the homeowner and providing qualified leads to vendors through an ongoing relationship.
Solar Powered
With over 5000 consumers and 400 top vendors already using the platform, our plan was to make Brighte the easiest way to find and pay for products. Our vision for Brighte was to demystify the concepts of sustainable energy and create an instant, paperless solution to financing through a beautiful website and app.
A brighte-r future
Our focus was on creating digital application of the existing Brighte brand, something to help the marketing team who were thinking ahead of the company's current offerings, but tended to get squared in to a category by consumers based on the public-facing material. They needed a brand-new brand styleguide.
Taking a few key components from the original styleguide like the key primary colours and the swirls, we crafted a brand new colour palette that would give Brighte the flexibility and simplicity of producing content that really vibed with the new brand. We chose colours that were bold and vibrant, but still approachable by homeowners.
For the typeface, we went with Guillon - a beautiful, modern Montreal-minded sans serif influenced by the Swiss international style. It seemed to match the new palette and tone of voice, being simple and playful but with an aura of trustworthiness. We used a generous line height to compliment the brand's use of empty space provide an enjoyable reading experience.
In the Flow
Homeowners
Our first step was to understand the most important people behind Brighte: the homeowners. In order to go customer-first, we have to make a lot of information simple and accessible, such as:
Is Brighte a finance option that's suitable for me?
How does it work and where can I use it?
How do repayments and redrawing work?
How can I manage my repayments?
You-X Design
The new app design was our first priority and would influence the new marketing site and photographic direction. We worked closely with the Brighte team to design a consumer app that allowed their customers to find a vendor, receive quotes and receive financing. We created 10 key flows based on a user's journey from registration to getting a product installed in their home, turning these into 196 wireframes and a beautiful, seamless user interface from signup to repayment.
Refreshing
The new Brighte website is designed for both vendors and homeowners. The goal was to allow you to immediately understand what Brighte does, how they're different and how we can help you get started. The great thing about companies like Brighte is that the product sells itself... for homeowners, it's a life-changing proposition.
Real Aussie Stories
A new brand isn't complete without photography! We planned a series of photoshoots with real Brighte customers - homeowners and vendors to bring the website and app to life. Since Brighte targets "real Australians", we sought to capture scenes that brings this to life. Accessible... not too aspirational or over stylised and relates to a more mature audience - around 50 years old, suburban or regional Australians with a family, or empty nesters.
References
The new designs are more consistent... more true to who we are as a company. Very fresh, light and easy to deal with. So exciting seeing the design for the new app go live. Great work!
— Elizabeth Obee, Head of Marketing at Brighte