How to make an effective brand book for clients
At the end of every branding project, we deliver a brand book that consolidates everything we created - from the visuals and copy to the strategic thinking behind them. Find out why brand books are important, what's in them and what principles guide us at Jellypepper.
Why do we make brand books?
If a brand was an object, it'd be a brand book. In a nutshell, brand books package all the branding work into a beautiful, simple and helpful document. What's in there forms the foundation for every communication, on any touchpoint. Brand books make sure everyone is on the same page and enable coherence across everything a brand does or says. So they're pretty crucial.
What's in our brand books?
The content varies from one brand to another but we typically structure them into three main categories:
1. Overall identity: What's our story
We start by giving an overview of the company, why it exists, what makes it unique, what are its fundamental values and principles, etc.
2. Visual identity: What we look like
This is where we show the design system and how to use it - including elements such as the logo, typography, colour palette, imagery, illustration, patterns, etc.
3. Verbal identity: What we sound like
This part consists of providing guidelines on the brand personality and tone of voice. This is also where we start drafting examples of messaging.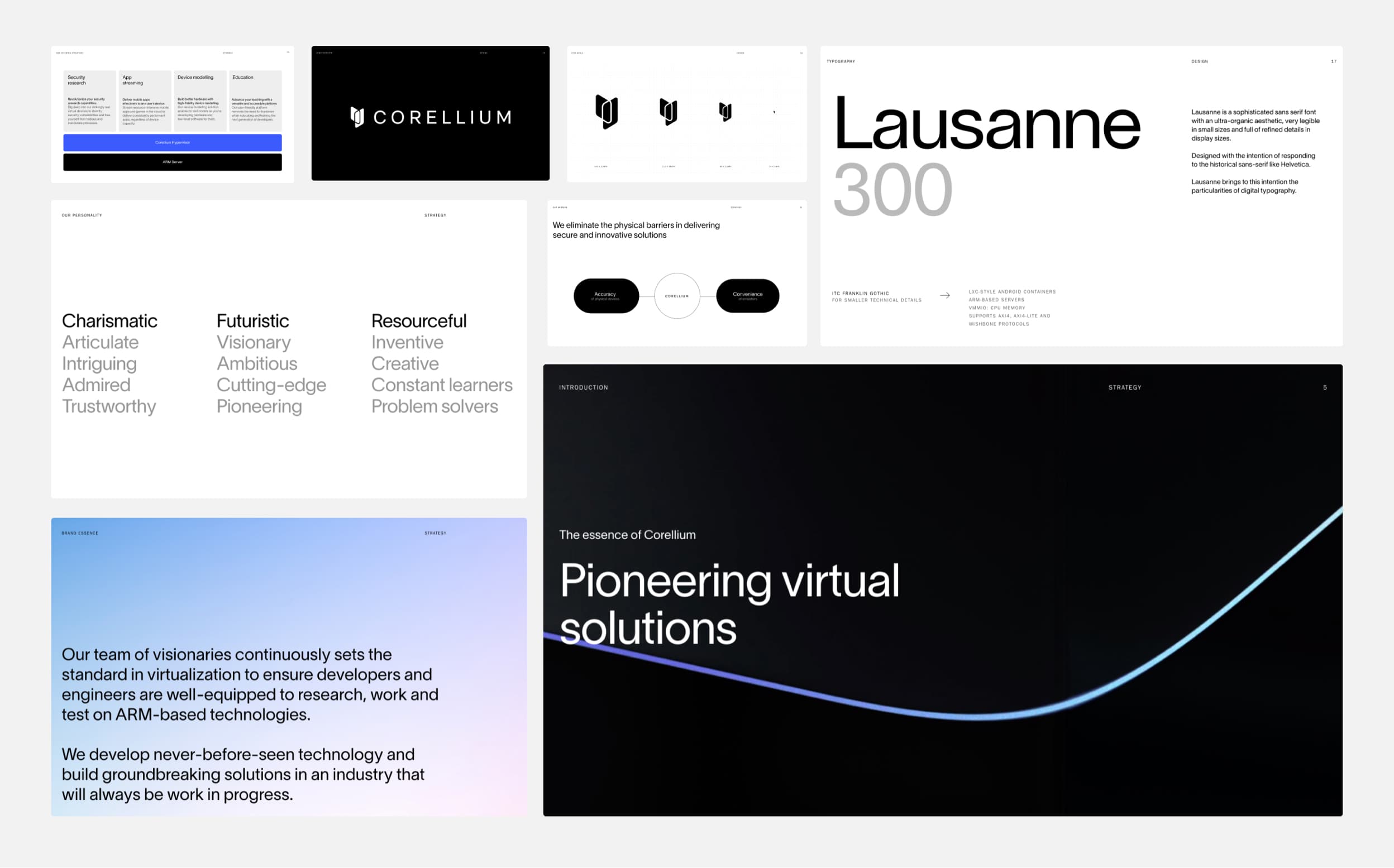 What's our approach?
The team at Jellypepper has crafted a distinct methodology to making brand books. We are essentially driven by four key principles:
Short and sweet
Brand books don't need to be extremely lengthy. Ours go straight to the point as we believe too much information can be overwhelming, leading to a misunderstanding of the guidance and messages we're trying to get across.
Best practice
The brand book is the biggest opportunity to show how the brand works in practice in terms of design and copywriting. That's why we pay attention to every detail so the document itself becomes a best practice use of the brand that any designer or copywriter can refer to.
Jargon-free
The simpler, the better. We keep everything as simple and straightforward as possible. No need for fancy terms that no one would understand. The objective of a brand book is to consolidate and simplify, not to make things more complex.
Immersive
At Jellypepper, we view brand books as more than just a series of guidelines. Its contents should be an accurate reflection of what the company is about. Brand books are an opportunity to tell the story of the brand and give a glimpse into its verbal and visual world. When flipping through the pages, it should feel as if we were entering the company's offices and meeting the team.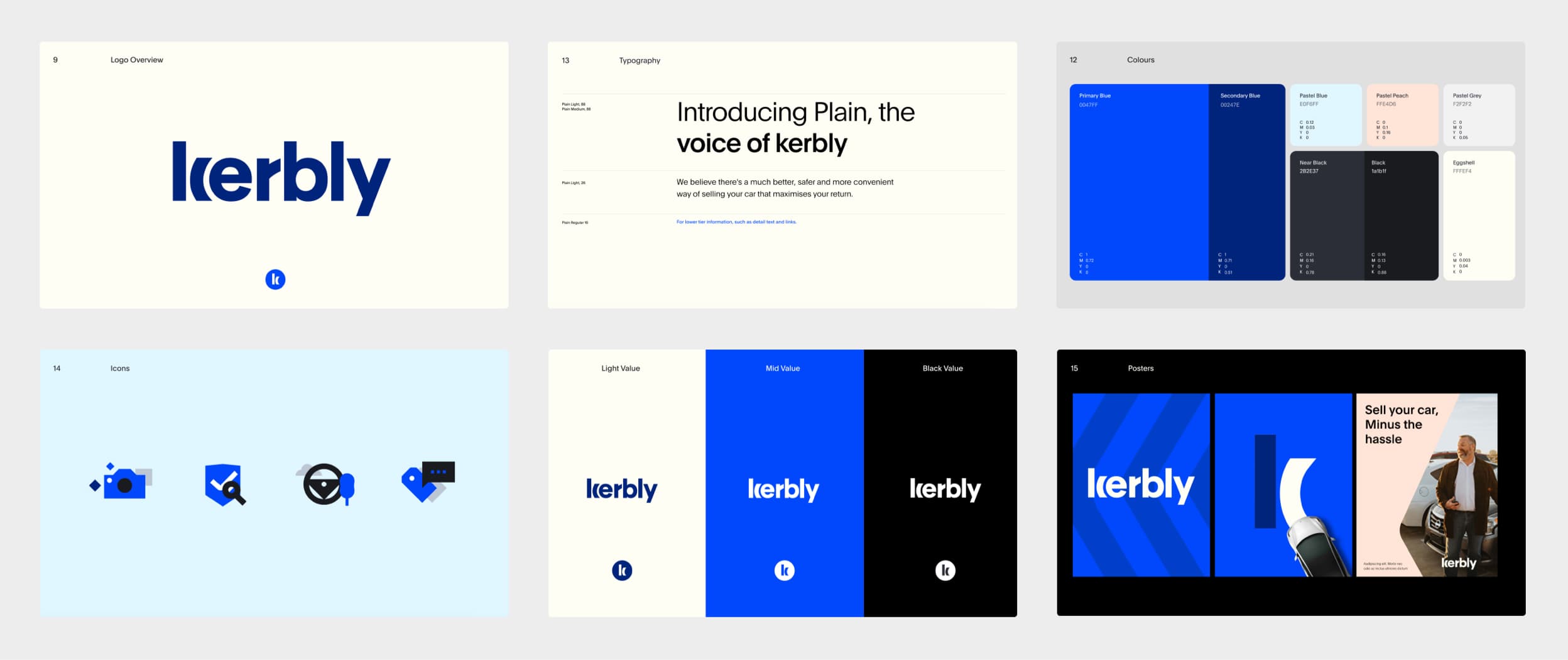 Because brand books are the ultimate deliverables when creating or refreshing a brand, we make sure they are carefully thought-through. A typical brand book developed by Jellypepper is a short, jargon-free, immersive document that acts as a best practice example on how to design and write.