Case Study
-
Canva Schedule
Create and schedule amazing social content.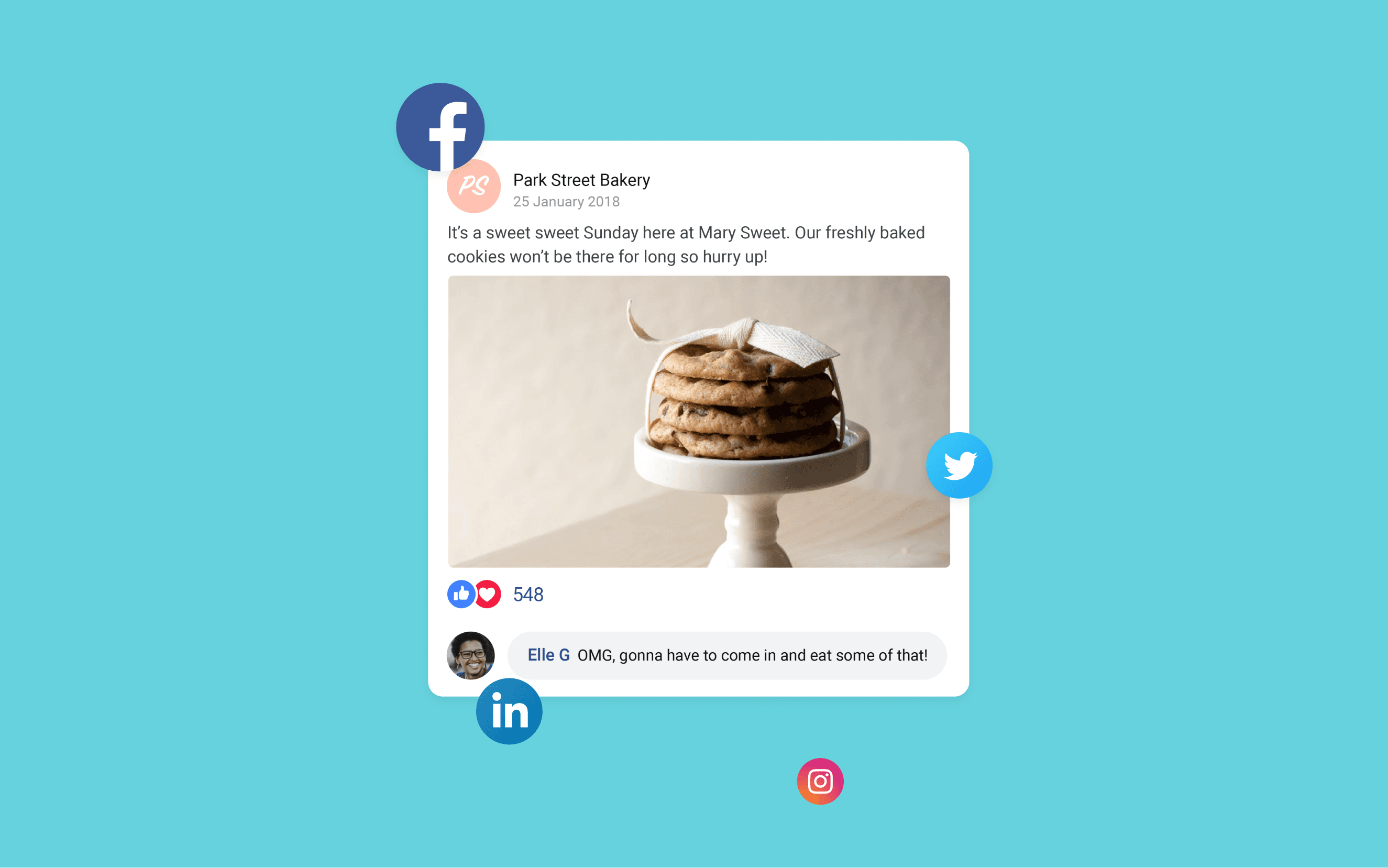 Introduction
Canva is a web-based graphic design tool for non-designers and professionals. Its intuitive drag and drop format, combined with millions of stock assets and resources, make designing beautiful business cards, logos and presentations easy. Marc-Antoine from Canva approached us wanting to create a launch video around their new scheduling feature to showcase how easy it is to create and schedule amazing content for social media.
The story follows a business owner's journey from creating a real-life product to visual inspiration and social engagement, all via Canva Schedule. Starting in a casual cafe environment, we build the story to reveal the the benefits, features and the product UI gradually.
The track we used was Dream Catcher by Gyom - an earthy and flowing, featuring acoustic guitar, foot stomps, and an Indie Folk feel that creates an uplifting mood. You can find it on PremiumBeat if you want to use it for your own project.
We were provided much of the content by the Canva team, including a storyboard, footage and even style frames! Our task was to weave these resources into a video that will appear on the Canva Schedule landing page and other channels like email marketing, social and SEM.