Case Study
-
Flirtey
Save lives and deliver anything instantly with drones.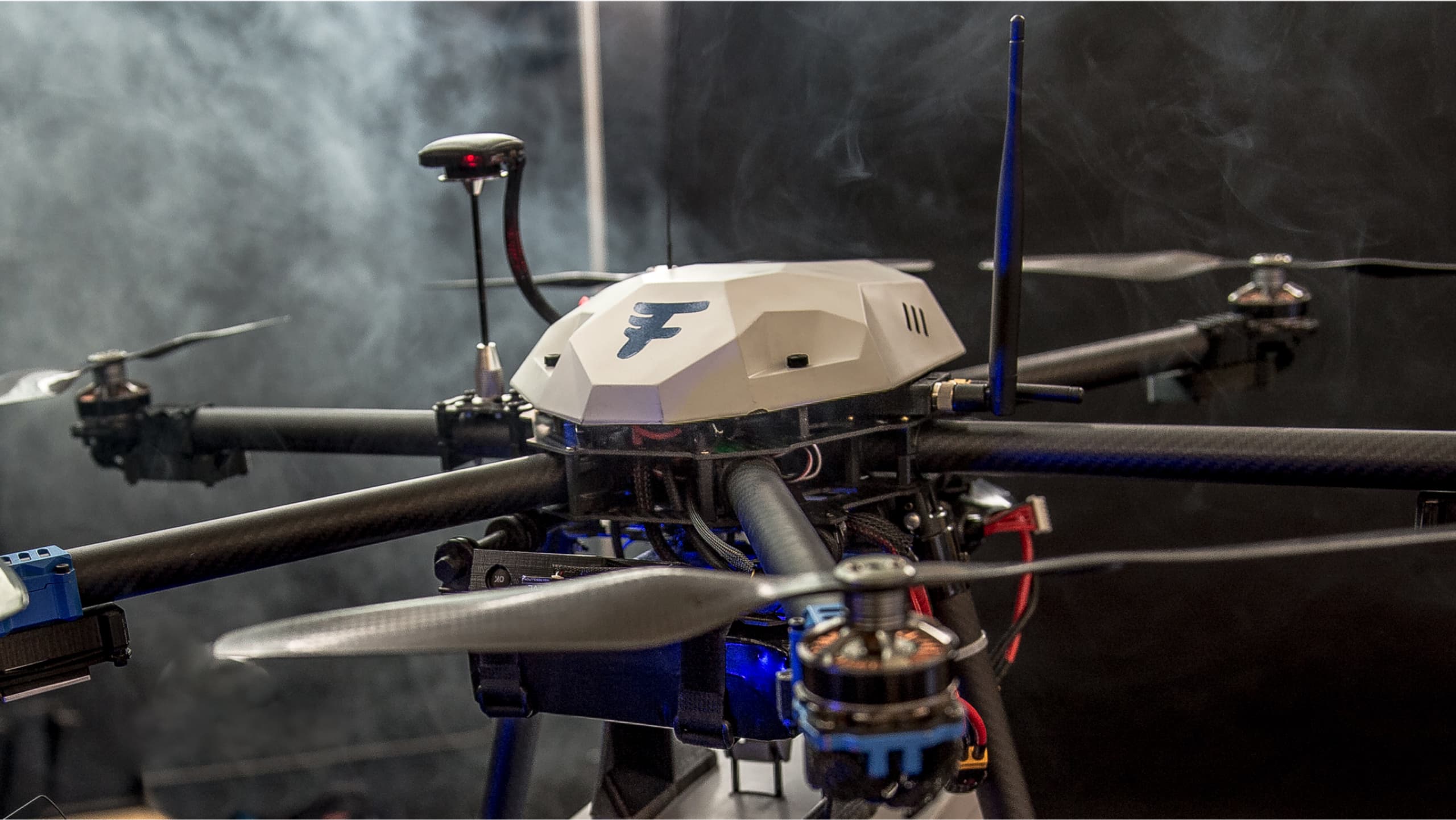 Introduction
We started working with Flirtey back in 2013 when they were still part of the Startmate accelerator program. Since then, Flirtey have raised $16.2M, moved their headquarters to Reno, Nevada and have partnered with 7/11 and Dominos.
We've had the pleasure of working with Flirtey multiple times over the last few years. The first time was to design their initial marketing site, the second to design a pitch deck for one of their upcoming fundraising rounds. The most recent project was to design their new website - the drone company is literally "taking off" globally and needed a new website design to reflect how well they're going.
Typography
For the typeface, we decided to go with Nunito - a well balanced sans serif typeface superfamily. Originally designed as a rounded terminal sans serif for display typography, it was later extended to a full set of weights and an accompanying regular non-rounded terminal version.
Colour Palette
We created a simple colour palette for Flirtey that would allow all their teams (marketing, engineering, sales, etc.) to keep on-brand consistently, without having to refer to a 50-page brand styleguide.
Website
The Flirtey website is simple, focusing on presenting the company's mission and featuring their press mentions.
Pitch Decks
We worked with Flirtey on their Series A and Series B pitch decks, helping them to raise a total of $16.2M. While we can't show you the decks unfortunately, we did make this neat timeline video that shows the Flirtey story from inception to now.