Revisiting the Jellypepper brand in 2021
For the past few months, we've been slowly working on the Jellypepper brand and website. We released the new site and brand a few weeks ago (hope you like it ✌️), but before this year, we've never actually invested any time into the Jellypepper brand.
It was essentially hacked together over the last few years with the content we had available and the small time between each new project where we could write a few words, update some typos or create some new pages. We spent whatever spare time we had publishing case studies.
A big contributor to the new design and language was Brand Strategy — figuring out who we really are, what we do and where we're going. If we're going to be an agency that offers branding services, it's pretty critical that our own brand be reflective of our personality and culture.
So, I wanted to show some of the discussions and thoughts we had internally that led to our new brand — maybe it'll inspire you to think more about your own brand and how to turn culture into design.
Background
Our industry is incredibly busy — there's a new agency popping up every day. Our old website was designed to stand out and compete almost purely from our core message — a creative agency for disrupters. Our focus on "disruptive startups" (startups that are working on cool technology, or in a cool industry) is what drew people in.
Every tech startup wants to be seen as disruptive, so in a sense it appeals to their ego. But beyond that, our existing and previous clients also creates a sense of rapport through a shared understanding that we know the struggles that they're going through and we have the tools to help them get from, as Peter Thiel says, zero to one.
This is all well and good — we absolutely love working with disruptive tech startups - but it's unfair to the folks we want to work with who don't see themselves as disruptive, folks who are focused on things like social good or community-driven initiatives.
We wanted our new brand direction to take a step back from this disruptive-first attitude and focus more on the vibrant and interesting ideas people have on a daily basis. This new direction would also form the basis for a new brand identity, as well as the guidelines for copywriting throughout the new site and beyond.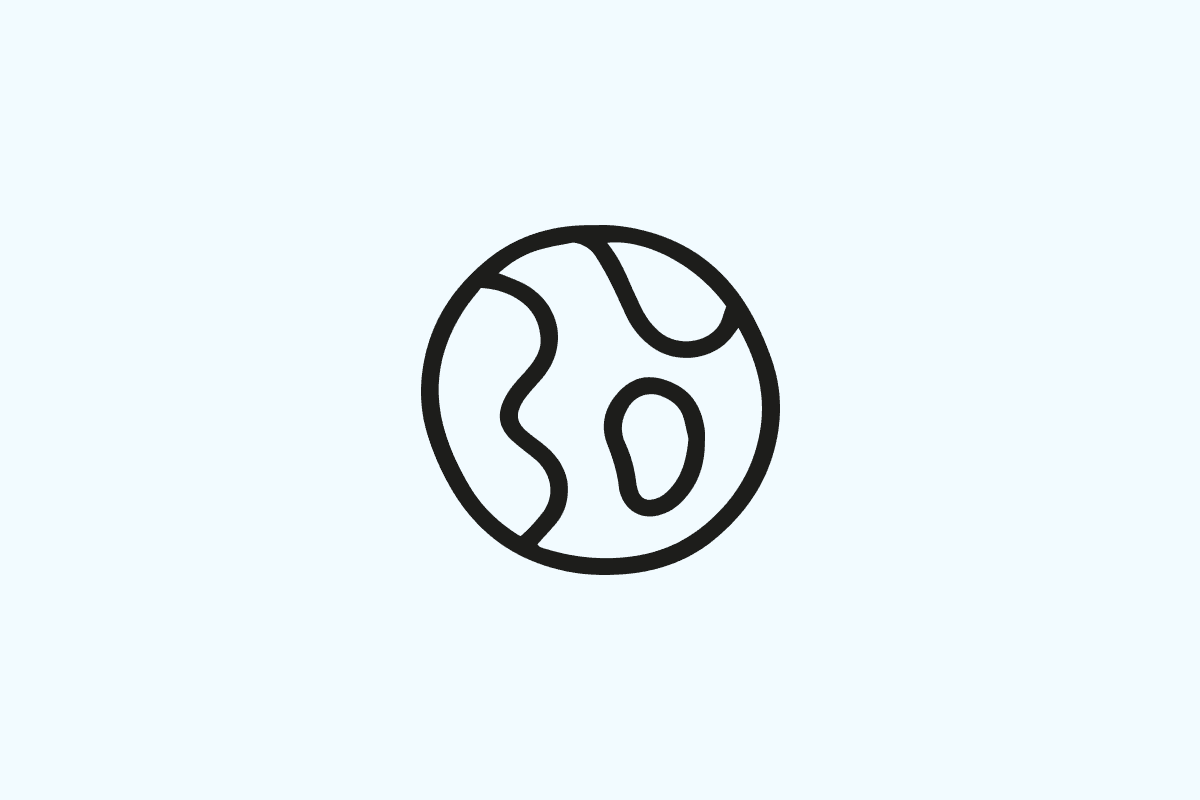 Goals
We had a lot of goals for the new brand direction, a key one being a sense of coherency and quality throughout our own brand. We put a lot of effort into our client work and case studies and we wanted to bring that same level of care into our own.
As a creative director, it also helps from an internal alignment perspective, bringing the team onto the same page in terms of how to represent Jellypepper, not just from a visual perspective but in how we talk to clients, publish work, etc.
Externally, we wanted to convey the long-term benefit of partnering with Jellypepper for whatever you need help with. Jellypepper's client list has begun to look a lot like a VC portfolio. In the same way that raising money from certain venture capital firms signals you are destined for success, we'd love for that little "Website designed by Jellypepper" in the footer to mean you've been set up for success.
But at the end of the day, we just wanted our identity and language to resonate more with the people we love working with — past and future clients who share our values and vision for a future that's a bit... brighter.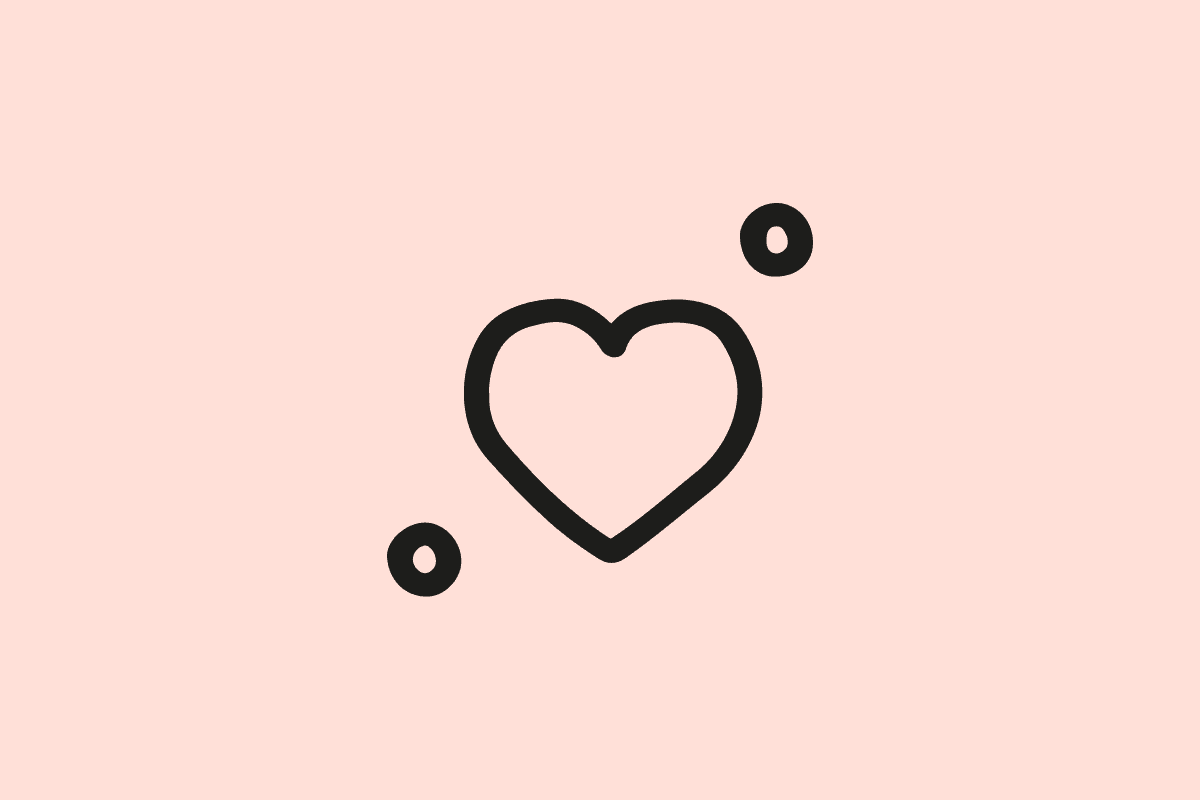 Process
To structure this massive undertaking, we had to treat ourselves like a client. We started by running an extensive Brand Strategy project on ourselves — setting our goals in stone, having conversations with our internal team and with clients, performing desk research on the wider industry and researching our target audience.
One of the most insightful aspects of this process involved aligning the way we think about ourselves with the way we're perceived by our past clients. We reached out to a few of our past clients — Lightswap and Corellium — to see if we could find dissonance between their perceptions of us before and after we started working together.
Eventually, we figured out two key things:
Agency practices are regularly stifling and impersonal. 70% of small business owners rate their agency experience ≤ 3 stars, while 45% have negative perceptions towards agencies in general. Clients feel uncomfortable when agencies take themselves too seriously and are not willing to collaborate — they're seen as a short term necessary evil rather than long-term creative partner. Working with agencies should be fun and engaging, as long as they have a genuine interest and understanding of what their clients do. Thankfully, according to our clients, our progressive and stimulating approach is a refreshing example of this.
Small companies and startups have no room for error — budget and timeline wise. Agencies have to be chosen carefully and essentially adopted as new team members, therefore the agency's reputation and cultural fit are extremely important factors. Lean business models like ours are gaining traction — the remote model leading to smaller overheads — and the mindset encourages efficiency. Essentially, we need to play to our strengths and focus on how efficient and reliable our unique business model is.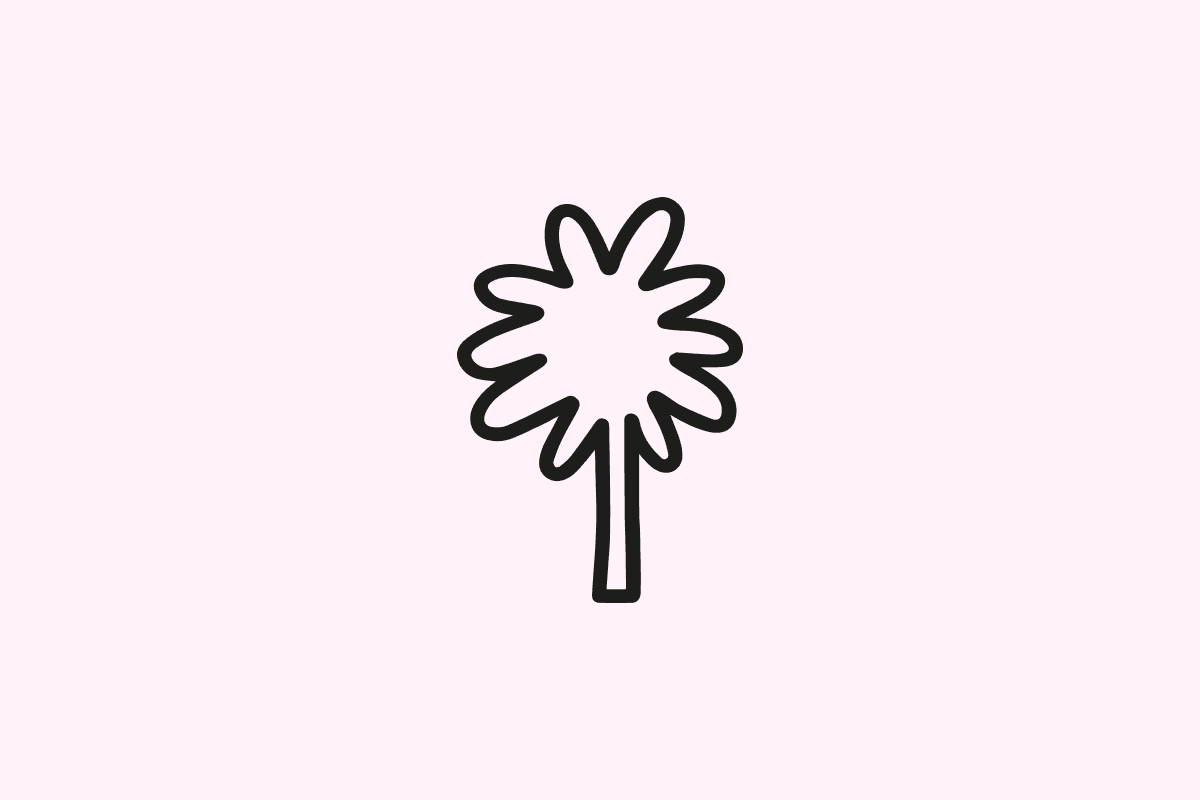 The way forward
More than 80% of agencies we explored take themselves seriously with an understated and formal vibe — highly aspirational and frequently serious. From our discussions, it's exactly what can make clients feel intimidated and why we decided to double-down on our expressing our enthusiasm, integrity and problem-solving attitude in our new brand.
More importantly, we wanted to surface some of our core values:
Proof over Promise
One of the things we value is show, not talk — we rely less on sales decks, phone calls and meetings. Instead we focus on evolving our own brand and publishing amazing case studies and blog content that shows that we know what we're talking about. During a project, we prefer delivering value in iterations rather than communicating it will all be done eventually.
If you're truly good at something, you shouldn't have to convince everyone you meet.
Invested wholeheartedly
Another is our greatest strength, which isn't our past work, client list or even our process. It's our ability to jump into a completely new idea or industry, immerse ourselves in it, understand it as best we can, collaborate with the internal team and produce something that looks and feels naturally brilliant.
Our clients have noted that "we're great at understanding new, complex ideas quickly" which is kind of a must for the diverse industries that we work. They're referring to the fact we can dive into concepts like blockchain, AI, self-driving cars, etc. and achieve a relatively good understanding of how it actually works under the hood in just a few days.
Remote and Distributed
We hadn't talked openly about the team on our website historically because our business model is very different to how agencies typically operate — hiring a full-time creative team, having an office, etc. We're a remote and distributed studio, which historically made some clients uncomfortable.
But here's the thing — our startup clients don't mind this difference. In fact, due to COVID-19, this model has actually made us resilient to the downturns affecting traditional agency models. It means we have smaller overheads that we don't need to pass on to clients and it means we can work with the best talent anywhere, not limited to who can work 9—5 in a bleak office.
And frankly, the kind of leads that aren't comfortable with such a modern approach to work are not the sort of people we want to be working with.
Digital-first
We've done a lot in the way of services over the last few years — digital campaigns, 3D and motion design, SEO, growth and content marketing, print design. This rebrand was also a chance for us to revisit our services and decide what we want to focus on going forward, but more importantly, how to frame and explain what we do to our audience.
Out of the eight verticals we've previously engaged in, we decided to continue with three, but ensure we can execute them end-to-end and perfectly. Our new focus is simply: brands, websites and products.
Anyway, I hope you enjoyed this glimpse into our new brand strategy for Jellypepper!