The 7 questions your creative brief should answer
Writing a brief can feel a lot like regurgitating facts to fill out a form; a routine part of birthing any project. Everyone has a different format, but all creative briefs pretty much do the same thing—they align everyone on the same vision. The success of the final product pretty much hangs on the strength of this alignment.
There are many more jokes on creative briefs, and it all stems from the fact that it's often hard to articulate what you want in a design. In the case of a website redesign, there's going to be a lot of hands on the pot, each wanting their own personal flavour on the sauce. What a good creative brief can do is tie objectives with design decisions together so tightly that nothing arbitrary can find its way into the final product.
The creative brief is a godly document that answers all questions before anyone even thinks them. (Just kidding, that's impossible.)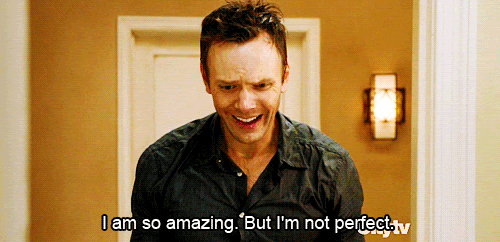 At the very least, a creative brief can pull everyone involved into the same headspace. But first, there are essential questions your brief needs to answer before you approach a developer. It doesn't have to be perfect, but it should provide some realistic parameters to your project. Here are the seven mysteries you need to think about:
1. What's your company all about?
It goes without saying that your company's identity figures into the redesign strategy — but don't go thinking you can get away with a bare-bones list of products and services.
The most important thing to capture is your big idea and vision. Not all design ideas can be implemented on the website, and the ones that make it past the cutting board should serve your company's big purpose.
Twitter's redesign, for example, made the platform easier to navigate especially for new and casual users. According to its co-founder Biz Stone, the purpose of Twitter is to serve the public conversation, so the design update rolled out Explore on the menu panel and advanced filters for Search. The idea is to make it easier for users to find and interact with the communities and personalities that interest them the most.
If Twitter's redesign was for people engaged in public conversations, who is your redesign for? Whose problems are you solving? Look for that sweet spot between your company's goals and your customer's needs — that's the piece you need right at the top of your brief.
2. Why are you redesigning?
Ideally, your redesign objective is not all aesthetic.
There are many botched facelifts in the world of redesign and rushing in for a new look empty of meaning will get you cursed with the same fate.
At the core of a website redesign is the objective to make the exploration experience easier for the user. Design is problem solving. In fact, only a burning pain point should power a redesign project. Without it, the money, manpower, and the three to six-month labor needed for the complex project won't be worth it.
When Mailchimp redesigned their website, the update came with huge brand changes. The email platform has evolved into a marketing all-rounder and the old identity didn't quite embody the new features anymore. But beyond brand consistency, they also identified an insight Mailchimp's users are perpetual students of marketing — much like the company. Hence, Mailchimp revamped their resources and support channels, and capitalized on friendly illustrations to express accessibility.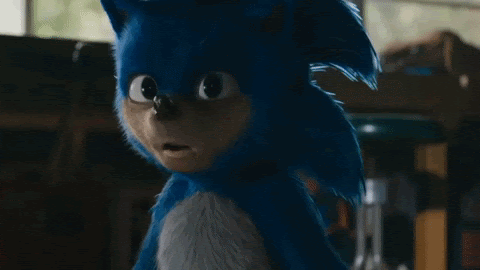 Do you have issues with your current design or is there something you want to achieve with the redesign?
3. What should your website look and feel like?
When building a house, you don't start with the design of your tiles or the color of your kitchen cupboards. You start with a blueprint, and from there determine what kind of tiles and cupboards would accommodate the design and use of the building.
Mapping out the feel
In much the same way, a website should start with a sitemap. This is where the project begins to take shape in a tangible draft. The sitemap is a primary point of reference from which you can project a realistic budget and timeline.
Having data on how visitors navigate your site is ideal here. You're improving the navigation of your website (on both desktop and mobile) and the findability of your content for visitors. Making it easy for them to engage with your content can boost accessibility and SEO.
But be warned: Changing your IA or information architecture too much can cause your high-ranking pages to get disconnected from search engines. This is one of the reasons some developers consider redesigns harder than building a site from scratch — they have to work with the existing IA.
Strategizing the look
Speaking of accessibility, the visual choices you make has everything to do with it. Randomness isn't a known element of good design. For example, the World Wide Web Consortium (W3C) recommends a minimum contrast ratio of 3:1 for large texts, otherwise it would be hard to read for folks with low vision. Guidelines like this can be challenging for designers because color choices can easily fall outside a brand's palette. To solve this very problem, the web design vanguard Stripe actually had to devise a color system for their own website.
If you're really having trouble with the design, it could be that your company's brand isn't versatile enough. Aligning your web development with a brand update might be your best bet.
Bookmarking design references
You've likely encountered a number of websites that looked good and felt good to navigate. This is the perfect time to comb through them and analyze their content, features, and integrations. The key is to bookmark and take notes — this will be useful when you want to describe ideas for your new website.
Note down things you dislike too, for additional perspective on which possibilities are good and which ones are off-limits.
4. What are the functionalities of your new website?
Not only is it open 24/7, your website can also handle multiple functions. But only if you will it. A good design is wasted on a website that only functions as a digital brochure. That's why blogs for content marketing and landing pages geared for SEM and PPC are now staples in any online real estate.
When thinking of features, you have to consider your tech stack — the softwares and integrations that support and power your website's capabilities. The more features your website has, the more complex the tech stack.
For example, we wanted branded case studies for the Jellypepper website. The idea to visually express the unique personality of each case study can't be executed with a traditional content management system like WordPress. We needed something that allows for more flexibility with art direction. Enter the headless CMS platform Prismic, with its customisable components (a.k.a. content slices).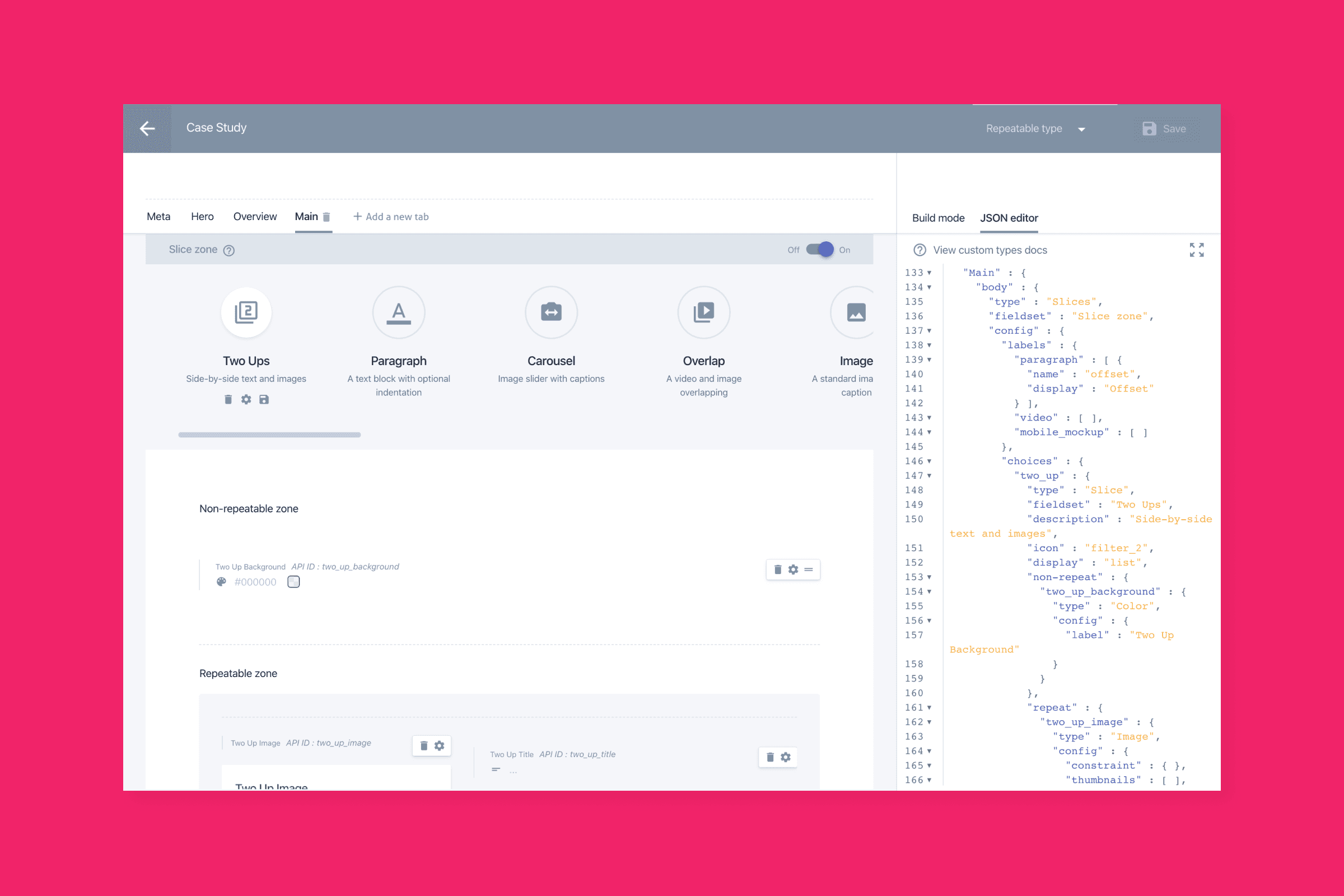 That's just one idea for content management. Another is to cross-publish on Medium using canonical URLs so you don't have to worry about duplicate content issues.
Similar considerations will need to be made for your tracking method (Google Analytics with a dash of Facebook Pixel?) and email marketing (Mailchimp or Intercom?), just to name a couple.
5. Where is the content coming from?
Redesigning is one thing, producing content for your website is another. If your website has been around for some time, you might even have a store of content ready for migration. The ones with rank must retain their positions in Google, of course.
Salvage what you can from the old website, but also consider that you might want them to be updated. A refresh usually requires new copy and imagery. Organize these in an intuitive filing system and your developers will thank you.
6. What's your budget and deadline?
Time and cost overruns are all too easy if all of the previous items aren't discussed in realistic terms. Give your developers an idea of what they're working with, and be prepared to make adjustments based on the expectations outlined in the brief.
7. What's down the pipeline?
Future-proofing anything tech is tricky. Nobody knows what will be in or out in the next few months — not even Google. Still, you have to try. Discussing what your plans are post-release can only bring positives to your project. If money is tight, you can dole out releases based on your budget, or your developer can create crucial adjustment space needed for future plans.
Over to you
Your website redesign brief doesn't have to be perfect, but it does need to be thorough. It also needs to carry a spark. It's easy to fall into the beat of BAUs and fill out project briefs with cold hard facts; but sometimes it's only the spark of a vision that can lead to something truly inspired.